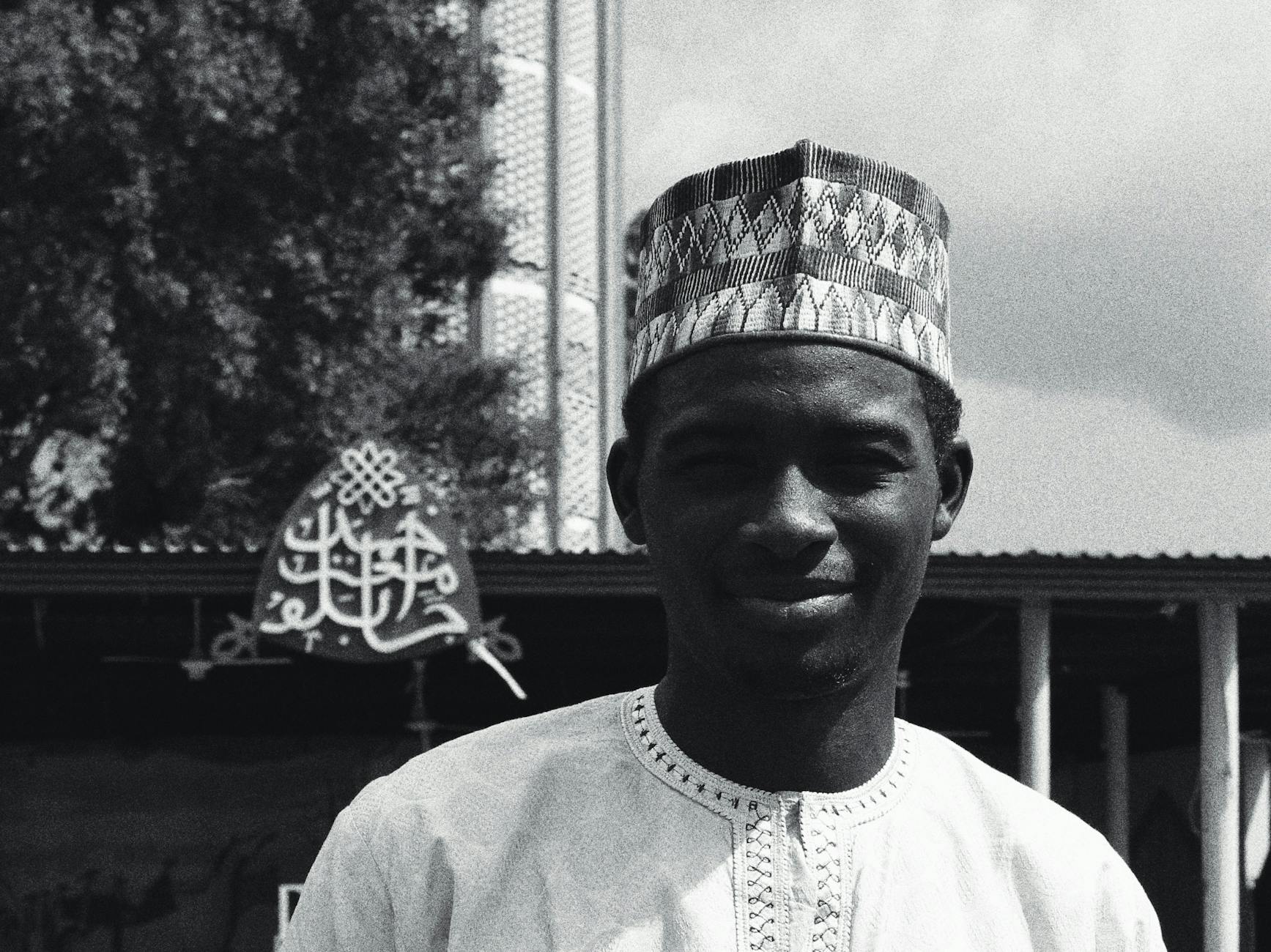 Today, on poetry.. we have a guest with a wonderul poem. Chief Anthony Ndubuisi Abagha, a prolific writer in Nigeria who has written books approved for schools in Nigeria decides to visit us with one of his piece. Chief Anthony Abagha, an engineer by profession also authored THE SCHOOL PROPRIETOR, TOO LONG ON THE PRECIPE, CRY NIGER DELTA POETRY, MR. OGBONGE POLIKTISAN and also THE CHILDREN OF OLOIBIRI. Relax and enjoy this piece as he satisfies our insatiable appetite for good works.
Mien innocuous pretty damsel pious
Full of feign by the roadside smug
Angling for a ride to some far away place
Her manicured thumb the humbug begins
Her 8-figure shape on bucket-shaped seat
Con master's choice from large idle pool
The wiggle and wiles all to hooey you
Nothing really said but everything clued
Oblique moves:glossy legs, breasts jutting
Me, bloke shaping mouth only no words
The ride progressing bided by road devils:
Ogle, salivation, self-battles and near misses
Somehow bargain is struck, a detour agreed
But first her home, uncle and wife she pleads
More credits you think for responsible life
Surge of hot desire bloke sudden philosopher
On arrival ushered into the tasty bait lounge
Full marriage images dotting all the corners
Damsel plays disappearance into an alcove
Her voice velvety cooing for baton change
A duo smiling in tandem comely comes
As though to some great suitor long yearned
Bloke ashamed of the original road randiness
Here's good home good people to be loved
Choice burden:beer, malt, extravaganza
Wife serves five star- style goes into alcove
Damsel comes like some dream true again
Me, bloke, smiling choking with gratitude
Then the cohort knocks, enters and sits
Calm and pained with his postured humility
Hands clamped in-between quaking legs
Damsel adroitly vanishes after a Judas kiss
Now the cohort glib his fervent appeal
At first to no one atmosphere taut
Me, bloke, a sitting duck disabled and dumb
He begs for time to pay only-God knows-what
Great host appears acting holier than thou
Palms spread he speaks earnest piousness
'Lent some money to this scoundrel here'
And money he secured with this chest box
Before you say Jack or what chest boss?
He has ran in and out of same alcove wingy
Wheeling left and right heavy cylindrical box
Cohort's face alarmed sniveling and damned
Gnawed by ignorance bloke no less damned
'Open your chest box' the great host orders
But cohort whines and snivels the more
As though his life's some bird bound to fly
The cohort turns to me kneeling down
Like one determined to stop death sentence
Great host disappears after a righteous sigh
Offering a chance for the venal bomb blast
In your helpless ear cohort whispers
'It's the ALHAJI'S TREASURE CHEST
He was my master me his driver
He died in the accident
He must not know what's inside the box'
He gestures with his jaw towards the alcove
Into which great host is disappearing
Like some irredeemable wretch and felon
Luring your greed hopping for umpteen fool
But now is the time to crash out of door
And run fast like Bart pursued by hell! END.
Take time to read and digest this poem, the knowledge may save you from being a victim. Though treasure chest( IBU Alhaji) 419, prevalent in the eighties has reduced, but like fashion, it goes and comes. Share your experience if you have been a victim or nearly so, like me, bloke.
The pidgin and one verse poem posting, later.